Montana licensed its first captive insurance company in January 2002. Since then the number of active captive insurance companies has grown to more than 300 captive insurance entities. These captives insure rural hospitals, nursing homes, fuel stations, commercial trucking firms, an investment firm, a medical professional firm, a construction company and attorneys.
The Montana Captive Insurance Association, Inc. (MCIA) is dedicated to promoting the development and expansion of captive insurance programs within the state of Montana. As part of this mission it will provide its membership with unbiased industry information, networking and educational opportunities. It also provides the state's captive industry an effective voice in the legislative/regulatory process.
Mark Your Calendars
April 5, 2021 – The Montana Captive Insurance Association, Inc. (MCIA) today announced the program and opened registration for this year's Annual Conference, scheduled for July 20-22, 2021 in Whitefish, MT. This will be an
in-person
event that will incorporate multiple COVID risk mitigation strategies to create the safest possible environment for attendees.
The program will feature key captive regulators, captive owners and leading service providers addressing a variety of timely educational topics. The conference also serves as the premier networking event for those doing captive insurance business (or would like to) in the growing Montana captive domicile.
Sign up by Friday,
April 30th
and take advantage of discounted early bird registration fees.
The host hotel for the conference will once again be the beautiful Lodge at Whitefish Lake. For those of you who stayed here for past events you know what a great property this is. For those of you who have not stayed there before, you can check it out on-line at
www.lodgeatwhitefishlake.com
Either way, we need to let you know that MCIA's block of reserved sleeping rooms will be released on May 12th so you need to register for the conference and make your room reservation before that date in order to ensure that you will able to stay at the host hotel. This is a very important deadline, so please plan accordingly.
Every year some people wait too long to make their hotel room reservations and are disappointed they cannot stay at this great property – don't let this be you!
For companies interested in promoting their corporate brand at the conference, there are sponsorship opportunities now available. For immediate sponsorship assistance, please contact Shane Byars at 866/388-6242, or via e-mail at
sbyars@mtcaptives.org
.
We look forward to seeing you in Whitefish this summer.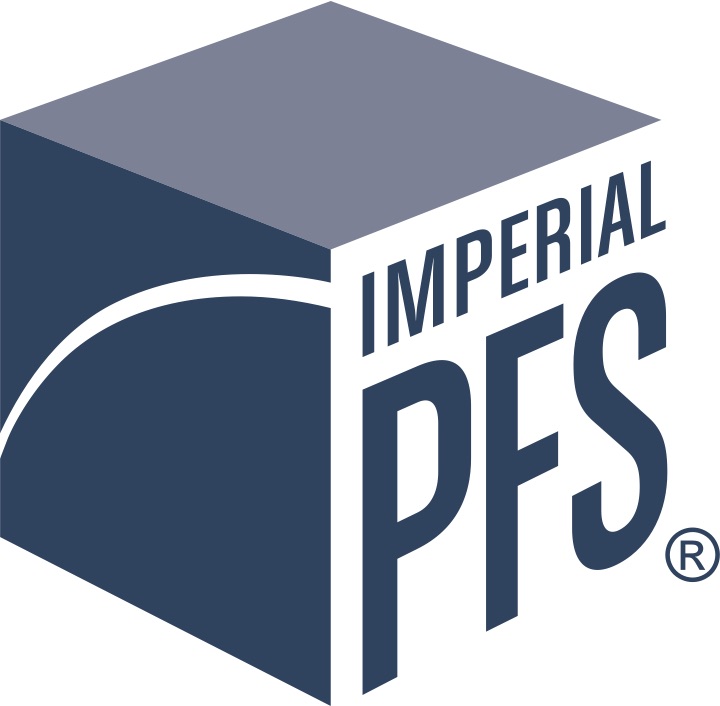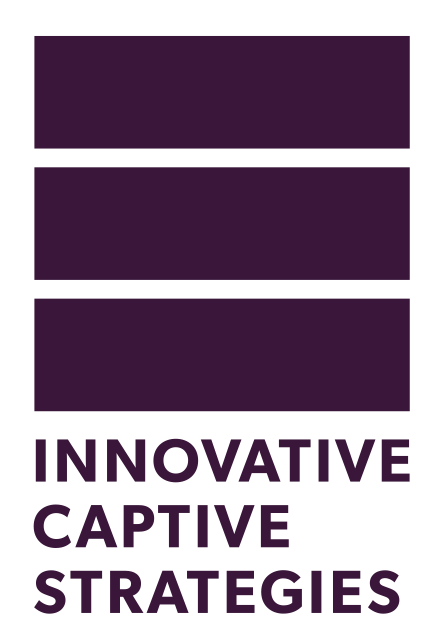 MCIA Supports Captive Industry Litigation Effort in Response to IRS Regulatory Overreach
July 23, 2020 - The Montana Captive Insurance Association, Inc. (MCIA) joined with nearly two dozen other captive insurance organizations this week to file an amicus brief before the U.S. Supreme Court in the case of CIC Services LLC v. IRS ('CIC').
The objective of this litigation effort is to encourage U.S. Supreme Court to overturn a decision by the 6th Circuit Court that challenged IRS authority under Notice 2016-66 ("the Notice").
At issue is that
the captive industry believes the Notice unfairly imposes significant administrative burdens on owners, advisors and managers who participate in certain captive transactions,
and stakeholders were offered no meaningful opportunity to provide comment or feedback prior to the Notice's immediate implementation in 2016, nor the ability to appeal the filing requirements until paying a penalty.
"As the trade association representing one of the leading captive insurance domiciles in the United States, we believed it was important to support this effort, both in name and through a financial contribution," said MCIA Chairman John Huth. "While our association remains focused on issues within the state of Montana, we concluded that this national issue is directly affecting several of our members."
The coalition amicus brief, prepared by Kevin Doherty and Tony Greer of Dickinson Wright PLLC, focuses on three key arguments at issue in the CIC case. First, that the Court should consider the heavy regulatory burden and harm being caused to taxpayers, namely the captive insurance industry. The
Notice requires taxpayers to report duplicative information and imposes an undue financial burden to small- and medium- sized businesses, all for little to no benefit to the IRS.
Second, the Administrative Procedures Act ("APA") requires federal agencies to allow for a meaningful opportunity for public comment on proposed rules. The industry brief points out that the IRS did not comply with the APA as it simply issued the Notice without offering public comment and review.
Finally
, the brief argues that the Anti-Injunction Act ("AIA") prohibition on preventing challenges to the IRS should not extend to reporting requirement, such as are imposed by the Notice.
A link to the full coalition brief can be found here.
Montana Captive Insurance Association, Inc. (MCIA)
Phone: 866.388.6242
Email: info@mtcaptives.org