Montana licensed its first captive insurance company in January 2002. Since then the number of active captive insurance companies has grown to more than 300 captive insurance entities. These captives insure rural hospitals, nursing homes, fuel stations, commercial trucking firms, an investment firm, a medical professional firm, a construction company and attorneys.
The Montana Captive Insurance Association, Inc. (MCIA) is dedicated to promoting the development and expansion of captive insurance programs within the state of Montana. As part of this mission it will provide its membership with unbiased industry information, networking and educational opportunities. It also provides the state's captive industry an effective voice in the legislative/regulatory process.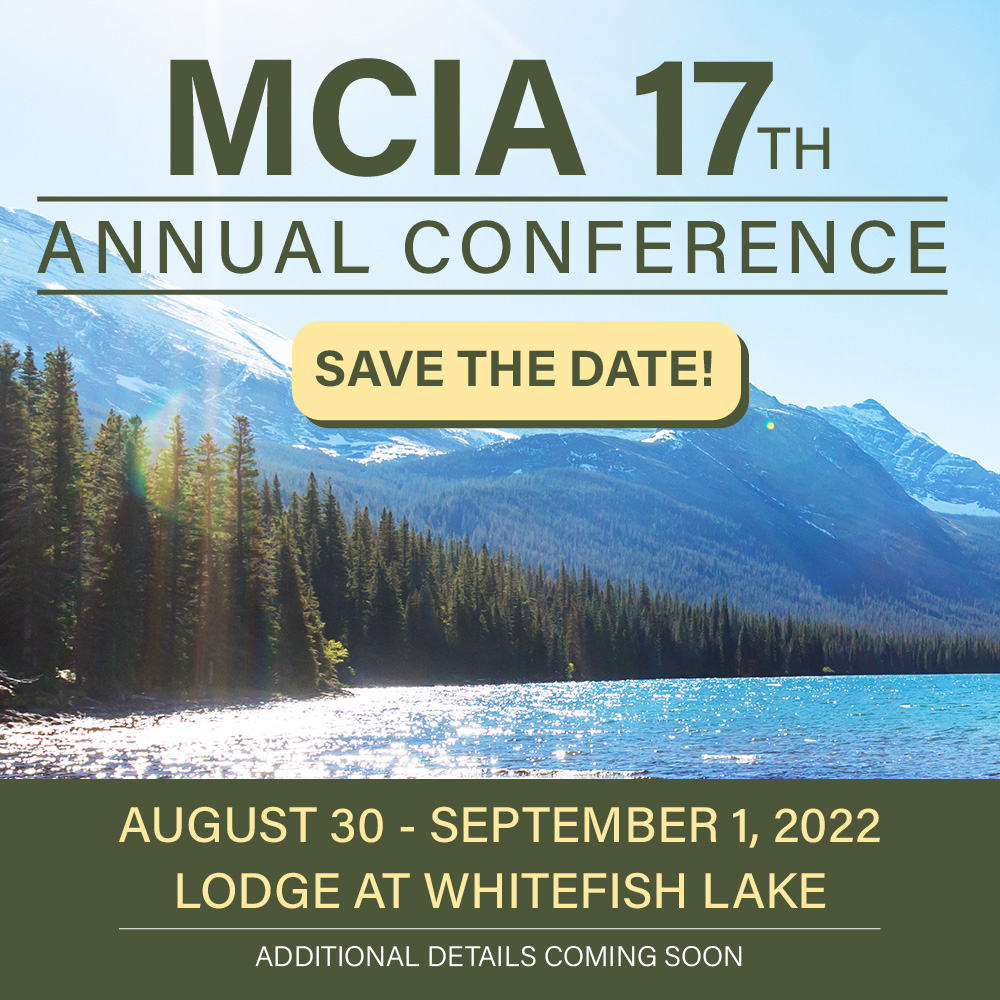 Get the Latest Information on the Leading Captive Insurance Domicile in the Western United States
The Montana Captive Insurance Association, Inc. (MCIA) has released the 2021 Montana Captive Domicile Report. This annual publication includes the following information:
-Benefits of setting up a captive insurance company in Montana
-Types of captive insurance coverage allowed in Montana
-Premium tax receipts
-Captive statute overview
-Captive formation trend data
-Captive insurance regulatory staff listing
-Captive application process in Montana
-Service provider directory
-Service provider advertisements
Copies of the report may be requested by contacting Shane Byars at sbyars@mtcaptives.org, or 866/388-6242.
Montana Captive Insurance Association, Inc. (MCIA)
Phone: 866.388.6242
Email: info@mtcaptives.org